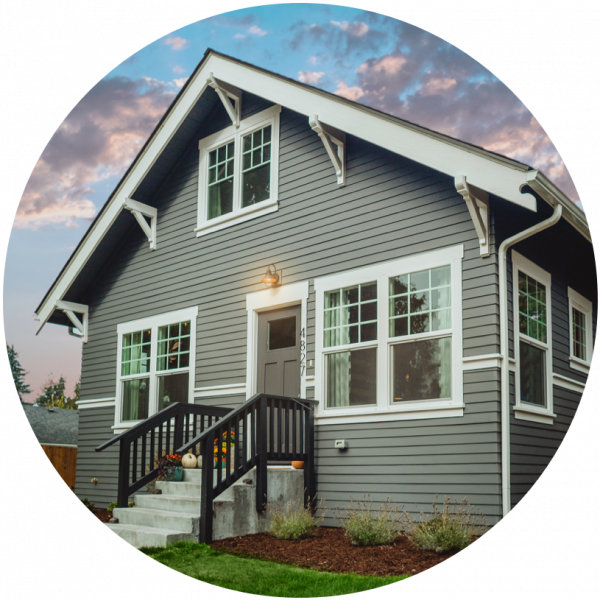 Title Insurance
WEST VIRGINIA BANKERS TITLE HAS BEEN PROVIDING TITLE INSURANCE SINCE 1998.

At West Virginia Bankers Title, we are committed to providing accurate, efficient service while offering high-quality products through Investors Title Insurance Company. Currently, we underwrite in West Virginia, Virginia, Tennessee and Kentucky. We understand that a home is the largest investment you will likely make and we are here to help you protect it.
WHAT IS COMMERCIAL REAL ESTATE?

Broadly defined, the term "commercial real estate" can be used to refer to any dealing with real property in a business context. It could involve leasing out office space, owning an apartment complex, or selling real property along with & as a part of the sale of a business. It might be industrial or agricultural property. It could even involve residential properties like apartment complexes or rental houses being held for business or income-generating purposes. It can even involve working with the government.
Our staff at WVBT is prepared to help with all of your commercial real estate needs.

Don't take our word for it…
Our services are backed by the following organizations: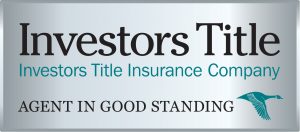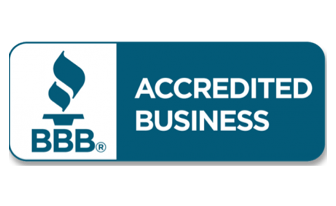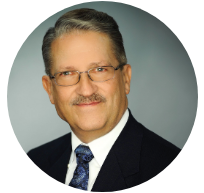 The WVBT team does a great job of making the task of obtaining title insurance and the items associated with it hassle free, because they are truly concerned about promoting the bank's experience and delivering exceptional customer service.  They are most definitely a first-class act!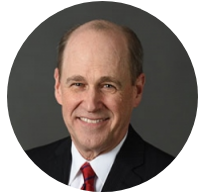 We can't say enough about personalized customer service.   The staff is quick to respond and will always go the extra mile to answer questions so that we can expedite our closings.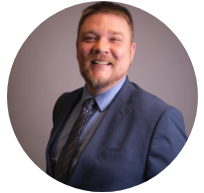 Working with the staff of the WVBT is an absolute seamless process. They go above and beyond when completing our Title Insurance Policies. Their service and knowledge are second to none. Their turnover time is superior compared to others. The WVBT is by far the best title agency in the state and we are blessed to be partnered with them.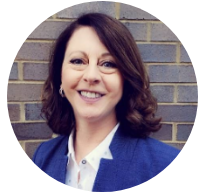 Poca Valley Bank and WV Bankers Title have had a 10 plus year working relationship that has proven fruitful for us both.  We are both committed to excellent service, and collaborative partnerships.  Their staff is prompt, knowledgeable and willing to assist when difficult title problems arise.  Everyone in their organization is committed to assisting the borrowers of West Virginia.  I encourage others to benefit from the deep working relationship we have with WV Bankers Title.