"They are most definitely a first-class act!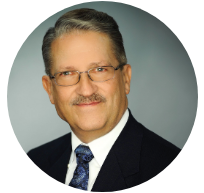 ALAN BRILL, PRESIDENT
Capon Valley Bank
Who We Are

West Virginia Bankers Title is a full service Title Insurance Agency that is committed to integrity and transparency in each of our transactions. Our team is made up of the best in the business and we look forward to helping you make informed decisions about your home.
No matter whether you are buying, selling, brokering a home sale, or wanting Title Insurance, we are here to help your transaction run smoothly and efficiently.
We know you have a choice, and we appreciate you choosing West Virginia Bankers Title.
Closing Costs Calculator
CLICK BELOW TO ESTIMATE YOUR RATES
Our Services
WE OFFER A WIDE VARIETY OF TITLE AND SETTLEMENT SOLUTIONS TO HELP YOU GROW AND SUCCEED.

HAVING TROUBLE KNOWING WHERE TO START?