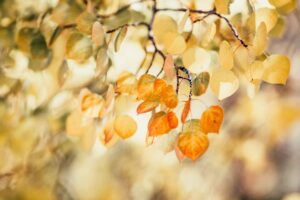 What's New This Month
As summer winds down and the crisp breeze of autumn is just around the corner, we are thrilled to bring you the September edition of our newsletter. This month holds a special place in our hearts as we celebrate a remarkable milestone – the 25th anniversary of West Virginia Bankers Title, LLC.
It feels like yesterday, on September 8th, 1998, when we issued our very first commitment from our original location in Star City with a dedicated team of only one manager and one employee. Little did we know those humble beginnings would lay the foundation for a legacy of excellence in the industry.
As we commemorate our 25th anniversary, we gratefully acknowledge all of you who have been a part of our journey. Here's to a future filled with continued growth, unwavering trust and shared success.
Thank you for being a part of the West Virginia Bankers Title family!
Rachel Showalter, Agency Manager of West Virginia Bankers Title
Click here to view the September Newsletter!