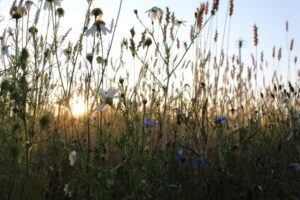 What's New This Month
As the warm days of August embrace us, we want to express our gratitude for your continued trust in West Virginia Bankers Title. Your support has been instrumental in our success as a full-service Title Insurance Agency.
We value our working relationships with our lending, banking and real estate attorney partners and remain dedicated to delivering exceptional service and support every step of the way. Thank you for choosing us as a business partner.
Wishing you a successful August!
Rachel Showalter, Agency Manager of West Virginia Bankers Title
Click here to view the August Newsletter!