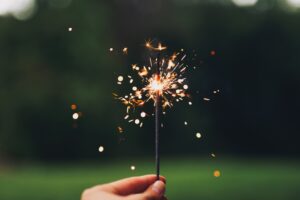 What's New This Month
Welcome to the July edition of the West Virginia Bankers Title, LLC newsletter! This month brings a burst of energy and a sense of joy as we celebrate the freedom that our great nation represents.
As we navigate this vibrant time of year, we thank our valued lending, banking and real estate partners for choosing us as your trusted ally. We remain dedicated to providing you with unwavering support.
Embrace this season of warmth and excitement!
Rachel Showalter, Agency Manager of West Virginia Bankers Title
Click here to view the July Newsletter!