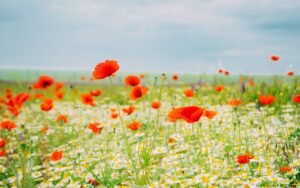 What's New This Month
As we enter the month of May, the warmth of spring is in full bloom in our beautiful state!
Despite a turbulent housing market these past few years, we are proud that our state remains one of the most affordable and picturesque places to live. With the market constantly evolving, West Virginia Bankers Title is committed to doing everything we can to help our lender, banker and real estate attorney friends along the way.
Enjoy this month's newsletter featuring content we've curated just for you!
Rachel Showalter, Agency Manager of West Virginia Bankers Title
Click here to view the May Newsletter!