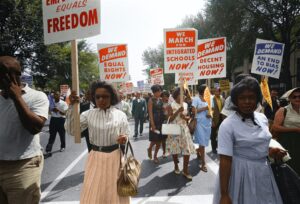 What's New This Month
Happy February. This month is Black History Month! We encourage everyone to celebrate the past, present and future contributions of Black Americans–make room for success all year long by supporting Black-owned businesses in and out of our industry!
Our 
West Virginia Bankers Title
 team is dedicated to providing equal support and resources to all our lender, banker, real estate agent and attorney friends! We're here to help you and your business in any way that we can!
Wishing you a fabulous February!
Rachel Showalter, Interim Agency Manager of West Virginia Bankers Title
Click here to view the February Newsletter!