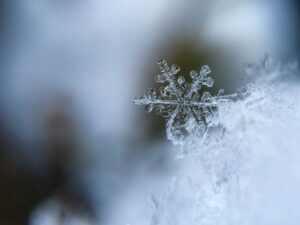 What's New This Month
We popped the champagne, and we're making a toast to 2023! We look forward to new memories, new partnerships and new successes with you – our lender, banker, real estate agent and attorney friends – all year long!
Our New Year's resolution is to help you achieve yours! Whether it's to gain more clients, improve communication, protect your assets, as well as client's, or increase the volume and speed of your transactions, the 
West Virginia Bankers Title
 team is here to support you in any way we can.
Cheers to your best year yet!
Rachel Showalter, Interim Agency Manager of West Virginia Bankers Title
Click here to view the January Newsletter!