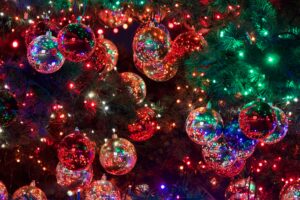 What's New This Month
It's the most wonderful time of the year! We're sending cozy vibes and holiday cheer your way this December!
Thank you all for making our holidays bright and trusting the West Virginia Bankers Title team with your business. Working with you – our lender, banker, real estate agent and attorney friends is a gift, and it's on our wish list every year! Let's end the year strong and see what we can achieve together in the new year!
Have a wonderful holiday season!
Rachel Showalter, Interim Agency Manager of West Virginia Bankers Title
Click here to view the December Newsletter!