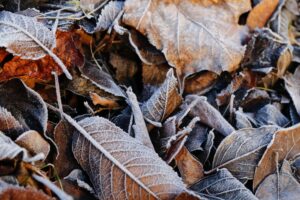 What's New This Month
Gobble, gobble! Get your turkeys ready and your potatoes mashed because it's the season of good food and giving thanks!
We have a lot to be thankful for this year, but at the top of our list is YOU – our lender, banker, real estate agent and attorney friends. Thank you all for embracing 
West Virginia Bankers Title
 and trusting our team with your business. The best way we can show our gratitude is by making sure you continue to succeed through the holiday season. We are here for you and your clients every step of the way.
You make our hearts feel as full as our bellies after Thanksgiving dinner.
Have a wonderful November!
Rachel Showalter, Interim Agency Manager of West Virginia Bankers Title
Click here to view the November Newsletter!