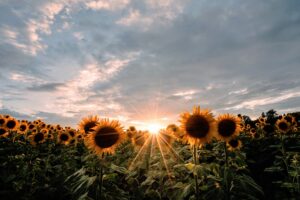 What's New This Month
August marks the end of summer and the start of the school year. While kids head back to school eager to learn and refresh themselves on the basics, consider re-educating your clients on the basics of real estate. The more your clients know, the better they'll be able to make informed decisions in this ever-changing market…and they'll have you to thank for it!
As the weather cools down, we want to make sure that your business does not! We're prepared to help you – our lender, banker and real estate agent and attorney friends, continue showing your value to new and existing clients. We know that value goes beyond securing a great deal, but the West Virginia Bankers Title team is here to help with that, too!
Wishing you all an A+ August!
Bob Drummond, Vice President/Agency Manager of West Virginia Bankers Title
Click here to view the August Newsletter!