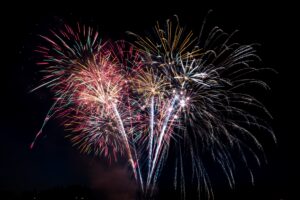 What's New This Month
It's July, and homebuyers and sellers are soaking up what's left of the summer real estate market! Soon enough, people will be sending their kids back to school and preparing for colder weather and the holiday season. So, this is their last chance to make a move in warm weather without uprooting the kids.
As the end of summer creeps in, we want to make sure that you – our lender, banker and real estate agent and attorney friends – are prepared to help your clients secure their dream home before school is back in session! Of course, the West Virginia Bankers Title team is here to help you welcome them home!
Wishing you all a very successful July!
Bob Drummond, Vice President/Agency Manager of West Virginia Bankers Title
Click here to view the July Newsletter!