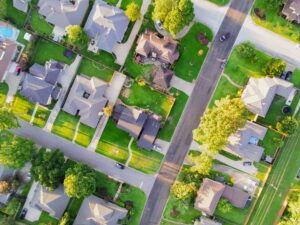 What's New This Month
Happy National Homeownership Month! If there's one thing all of us in real estate understand, it's the importance of home! It's at the center of what we do, and this June, we can expect more people looking to make their homeownership dreams come true!
With the market remaining hot as the summer sun, we want to make sure that you – our lender, banker, and real estate attorney friends – are prepared to help your clients feel at home in our great state of West Virginia. Of course, the West Virginia Bankers Title team is here to help you succeed at all the great work you have done and will do!
We're celebrating National Homeownership Month with you…all June long!
Bob Drummond, Vice President/Agency Manager of West Virginia Bankers Title
Click here to view the June Newsletter!