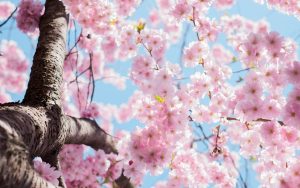 What's New This Month
Wow! It's officially spring and we couldn't be happier to welcome in warmer months and more sunshine to the communities of West Virginia. While we've been busy all year long, this season is always associated with an uptick in real estate activity. The best way to get through it – by working together!
We would like to take this moment to thank all our lenders, bankers, and real estate attorney friends for all the hard work they've put in this year. Keep up the great work, and thank you for trusting the West Virginia Bankers Title team, no matter what season it is.
Let's have another wonderful month!
Bob Drummond, Vice President/Agency Manager of West Virginia Bankers Title
Click here to view the April Newsletter!