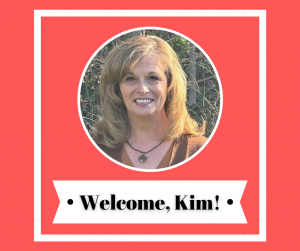 What's New This Month
Happy New Year from your friends at West Virginia Bankers Title! The last year has been full of success all around, and we are pleased to welcome 2022. We are kicking off this new year thrilled to see what the next few months have in store for our team, our community and our partners like you!
We are grateful for the continued support and chance to work with our trusted real estate colleagues to keep transactions running smoothly.
We hope you enjoy our latest e-newsletter as it highlights some exciting news in the industry as well as lets us all know what's in store for the new year. Once again, all of us at West Virginia Bankers Title extend a huge thank you to the Realtors, lenders, and attorneys who trust us with your transactions. We love what we do for all of you!
Have a wonderful month!
Bob Drummond, Vice President/Agency Manager of West Virginia Bankers Title
Click here to view the January Newsletter!