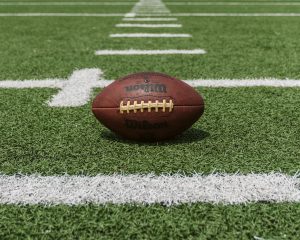 What's New This Month
Summer has come and is almost gone. There have been a handful of accomplishments and good news to celebrate in the real estate industry this summer, but now, it's time to get ready for the Autumn months! Along with celebrating past achievements, it's the perfect time to look forward to all the innovation and increased business from our lenders, realtors, and attorneys.
As always, our team at West Virginia Bankers Title wishes you the best this fall season has to offer! Each and every one of our attorney and lender friends has been working extra hard this year. We are pleased to help in any way we can by giving you the best customer service that you deserve.
We love helping and serving you! We hope you enjoy our latest e-newsletter that is full of exciting news from the real estate industry. Thank you for trusting West Virginia Bankers Title with your transactions.
Have a wonderful month!
Bob Drummond, Vice President/Agency Manager of West Virginia Bankers Title
Click here to view the September Newsletter!