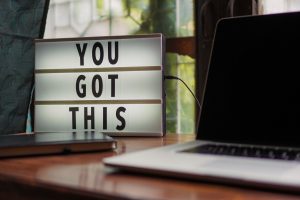 What's New This Month
Wow, we can't believe it's already August! Just like the weather, the real estate market keeps heating up each month. For one, sales on previously owned houses have increased since
June
, which is excellent news for everyone.
Though summer may be coming to an end, the movement and changes to the real estate business are doing quite the opposite. Our team at West Virginia Bankers Title wishes you the best in the final weeks of summer. We know our attorney and lender friends have been busy these last few months. Our team only hopes that we can help ease some of the process by giving you the best title insurance products in the state.
Matching the spirit of this season, we would like to extend a warm and heartfelt thanks to the lenders, investors, Realtors and attorneys who trust West Virginia Bankers Title with your transactions. We love what we do – helping and serving you!
Have a great month!
Bob Drummond, Vice President/Agency Manager of West Virginia Bankers Title
Click here to view the August Newsletter!