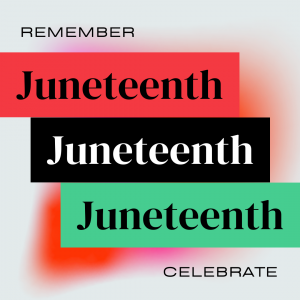 What's New This Month
It's June, and the real estate industry has a lot to celebrate!
The West Virginia Bankers Title team is welcoming National Homeownership Month by doing what we do best – anticipating our customers' needs and going the extra mile for them. It's been a hectic, fast-paced time for the real estate profession. As we enter the summer sales season, now is the perfect time to take a moment and reflect on our last year and the growth that has occurred for all of us, not just on the business side but as professionals, too.
We hope this month is filled with joy and the feeling of accomplishment that comes with helping our customers achieve the American Dream of purchasing a home! For our lender friends, the WVBT team read with interest this 
article
 that examines how Millennials interact with the mortgage process (because it couldn't be National Homeownership Month without a Millennial trend article, right?)
We hope you enjoy our newest e-newsletter. And to go along with the celebratory spirit of June, we want to send our heartfelt thanks to the Realtors, lenders and attorneys who trust West Virginia Bankers Title with your transactions. We love what we do – and we love serving you!
Have a great month!
Bob Drummond, Vice President/Agency Manager of West Virginia Bankers Title
Click here to view the June Newsletter!