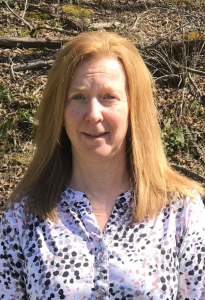 What's New This Month
Happy National Humor Month! Whether you love or hate April Fools' Day, there are plenty of reasons to laugh and feel optimistic this month as we continue through another beautiful West Virginia spring. Our state is a leader when it comes to COVID-19 vaccinations. Normal life seems right around the corner.
When it comes to real estate specifically, inventory is still low (and now generating attention-grabbing headlines outside of the industry, even though we've been dealing with these issues for months now.) However, people from all over are feeling confident, and your West Virginia Bankers Title team expects the housing frenzy to continue, even if interest rates slowly tick up.
We thank you for continuing to rely on us to provide the best title insurance products in the state and always trusting us to do great work, no matter how busy you get. Whether it's a new transaction or you still have customers wanting to get in on the refinance game before it's too late, West Virginia Bankers Title is here for you.
Bob Drummond, Vice President/Agency Manager of West Virginia Bankers Title
Click here to view the April Newsletter!