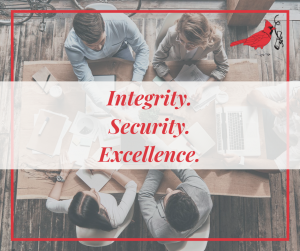 What's New This Month
With any new federal administration, the real estate community can anticipate changes to policies and rules that affect our industry. This transition is no exception. The team at West Virginia Bankers Title is keeping a close watch on developments in Washington, D.C. to ensure we're providing the best and newest information to our loyal customers, as we do our part in successfully closing their transactions.
Our industry is as resilient and dynamic as they come. We're excited for the opportunity to work with our lending, attorney and real estate colleagues as we chart the course for more growth in 2021.
Have a great month!
Bob Drummond, Vice President/Agency Manager of West Virginia Bankers Title
Click here to view the February Newsletter!