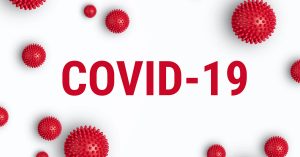 COVID-19 Business Impact
Special Notice from Virginia Title Center – March 19, 2020
As we prepare for the wide range of outcomes related to this unprecedented time regarding COVID-19, we want to assure you that our highest priorities are the health and safety of our customers, partners, clients and employees.
We are monitoring the federal and state guidance and are prepared to implement extensive business continuity measures to ensure uninterrupted service levels through the duration of this ever-evolving situation.
Please click HERE to read this notice in its entirety.
Please do not hesitate to contact us with any questions.