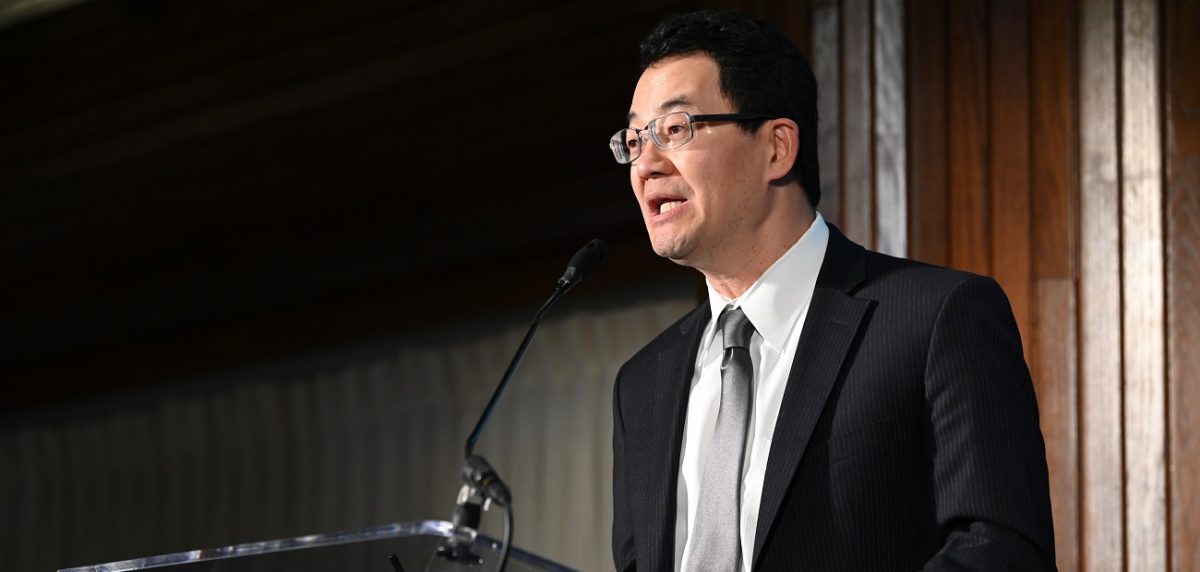 Yun: We Can't Rely on Low Mortgage Rates Forever (REALTOR Magazine)
Sub-4% rates are improving buyers' purchasing power now, but higher borrowing costs will come at some point, says NAR's chief economist. What will happen to sales then?
For the third consecutive week, mortgage rates fell, and the 30-year fixed-rate mortgage is now at its lowest average in three years, according to Freddie Mac. But while those historically low mortgage rates are helping to improve home buyers' purchasing power, the real estate industry can't rely on the current financing trend to boost sales in the long-term, Lawrence Yun, chief economist at the National Association of REALTORS®, said at NAR's Policy Forum in Washington, D.C., on Thursday. "At some point, mortgage rates are going to revert back to normal," Yun said, noting that the interest rate for a 30-year mortgage was 8.1% in 2000. Click HERE to read on.